My name is Anne, I am born and raised in Ottawa and the Valley.
I am a born leader who thinks logically in every situation. I have a great deal of insight and believe in living intuitively and instinctively. My nature is direct, open, honest, down to earth, caring and loving.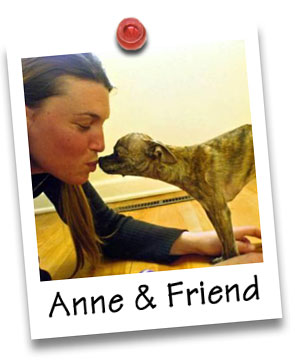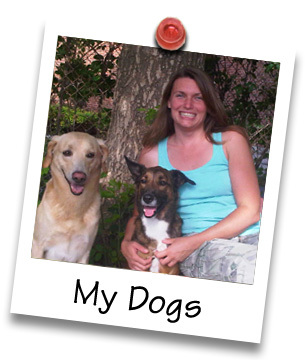 I have always connected with dogs of all types. I believe I see their soul and my heart goes out to every single one.
I view human behaviour to be similar to dog behaviour. I believe we could all learn a lot from the principles of pack mentality. People are usually uncomfortable when I refer to solutions to their problems with dog analogies. I say, "Hey, why man's best friend?"
I have over 27 years of experience in animal care; raising my own dogs, working in grooming, rescue, daycare and boarding facilities, and mainly assisting veterinarians. I am continuously updating my knowledge on health, nutrition and behaviour.
There's nothing I look forward to most than spending my days interacting with your dog; playing, teaching and loving. Most of all, having fun!